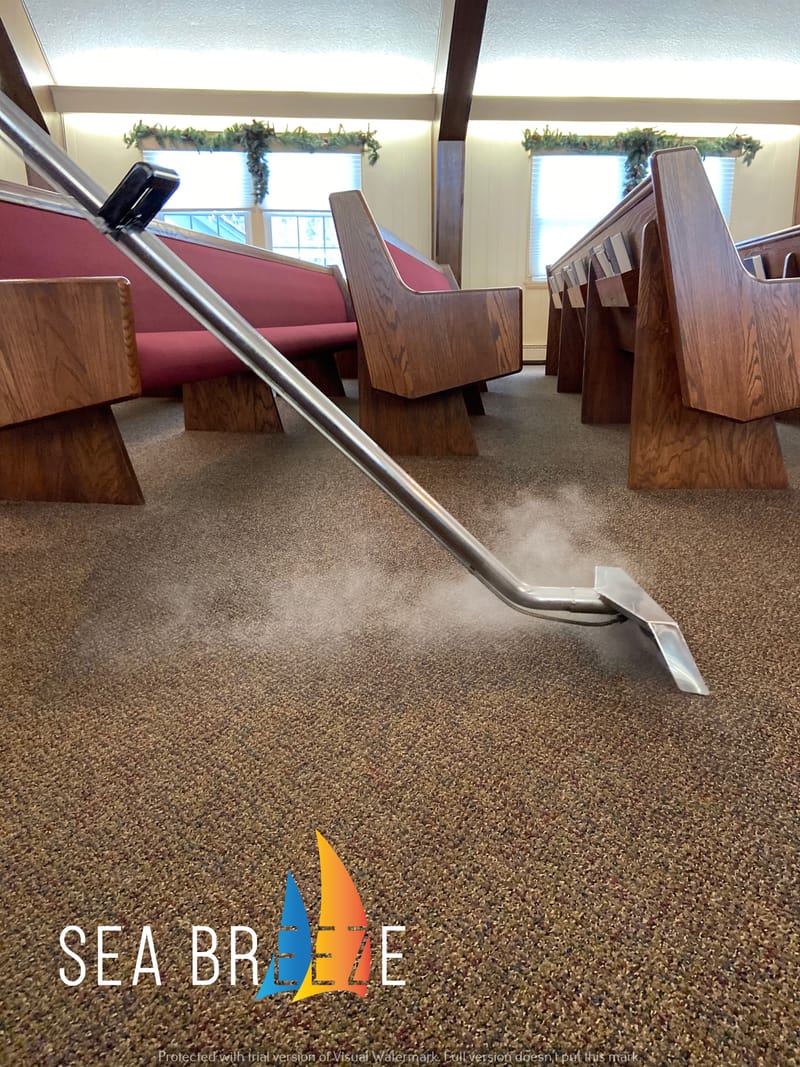 Truck Mount Carpet Cleaning
Sea Breeze provides exceptional carpet cleaning services to homeowners and businesses throughout Maine. Whether you need a one time cleaning, or a program of regular care designed to keep your business looking it's best all the time, we can help.
Learn More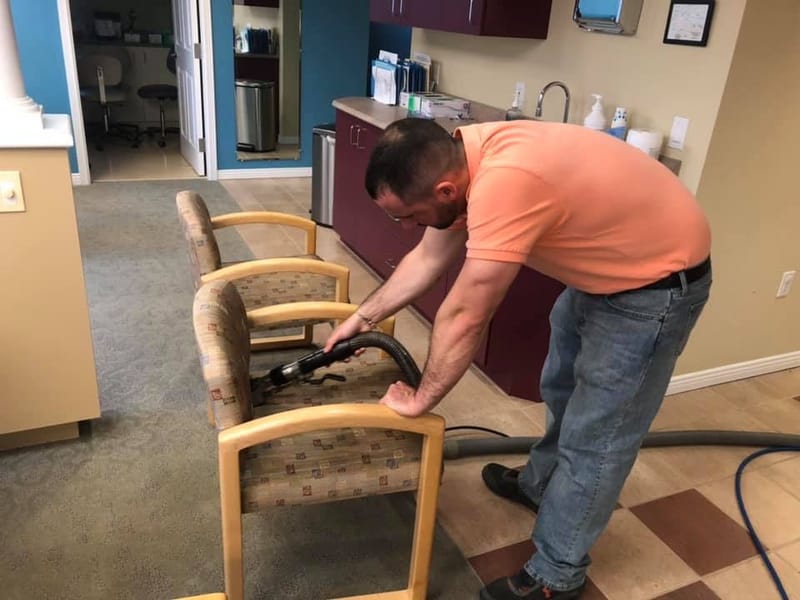 Upholstery Cleaning
Is your furniture and upholstery in need of a deep cleaning? Learn more about our services. Contact Sea Breeze Home and Commercial Services today for a free estimate and more information on upholstery cleaning services.
Learn More